Things to do in Wilmington DE
Located in the heart of Brandywine Valley, Sheraton Suites Wilmington Downtown is near all the things to do in Wilmington DE and central to the area's cultural and business centers. Relaxing and charming, the historic Brandywine Valley leaves city life where it finds it... just a short drive away. Visitors come here to enjoy the cultural treasures, the beautiful scenery, the food and country casual way of life. Historic mansions, museums and beautiful public gardens are just a short drive away; plus, the excitement of downtown Philadelphia is only 24 miles from our hotel. Stay at our Wilmington hotel and make memories to last a lifetime.
For more information on things to do in Wilmington, Delaware and the surrounding area, please visit the Greater Wilmington Convention and Visitors Bureau.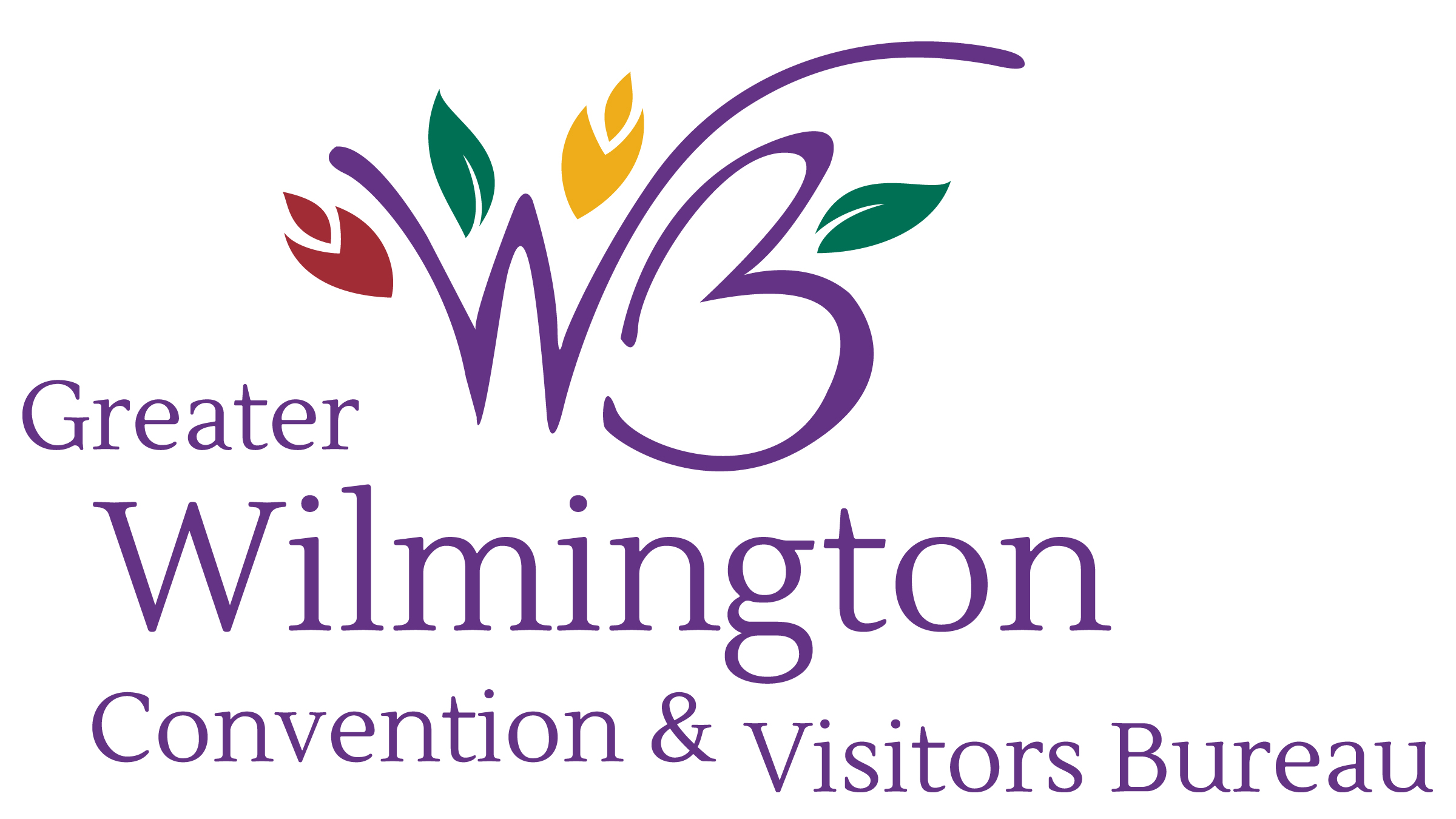 Grand Opera House
818 N. Market Street, Wilmington DE, 19801 | 0.4 miles away
The Grand Opera House is one of Wilmington's most celebrated music venues. Hosting a large number of varied musical acts, the Grand Opera House is one destination in Wilmington not to be missed.

Delaware Children's Museum
550 Justison Street, Wilmington DE, 19801 | 2 miles away
Children of all ages can enjoy the Delaware Children's Museum. Step in and discover a world of science, technology, math, and so much more. Interact with exhibits on a wide range of topics that make learning fun.
Delaware Art Museum
2301 Kentmere Parkway, Wilmington DE, 19806 | 2 miles away
This extraordinary museum houses a wide range of art, spanning centuries and continents. The museum's impressive collection of British pre-Raphaelite paintings and continuously changing exhibits make the museum a Wilmington highlight.
Rockwood Museum
610 Shipley Road, Wilmington DE, 19809 | 5 miles away
Step back in time to an English country estate in the middle of Wilmington. This historical gem highlights what life was like at the turn of the 20th century and features ever-changing and interactive exhibits.
Nemours Mansion and Gardens
Route 141 (Powder Mill Drive) and Alapocas Road, Wilmington DE, 19803 | 5 miles away
Stroll through the luxurious mansion commissioned by Alfred I. du Pont in 1909 on 3,000 acres. Both the mansion and the carefully manicured gardens can be visited with a guided tour.
Winterthur Museum
5105 Kennet Pike Wilmington DE, 19735 | 6.6 miles away
Take in the best of American decorative arts in this historical museum founded by Henry Francis du Pont. The museum features paintings, ceramics, furniture, and more, while the sprawling gardens offer an area for reflection.
Hagley Museum and Library
200 Hagley Road Wilmington DE, 19807 | 8 miles away
Set on 235 beautiful acres, the Hagley Museum and Library offers its visitors a tour through American business and industry. Along the way, guests can interact with innovative inventions developed by the du Pont family.
Delaware Museum of Natural History
4840 Kennett Pike (Route 52) Wilmington DE, 19807 | 8 miles away
Discover the wonders of the natural world at this museum. Explore the creatures of the deepest oceans and learn about what the world was like when dinosaurs roamed.
Longwood Gardens
1001 Longwood Road, Kennett Square PA, 19348 | 12 miles away
Allow yourself to get lost in the beauty of Longwood Gardens. Enjoy the native flora and fauna of this bountiful region. Take part in their gardening workshops or musical performances and create lasting memories.
Brandywine River Museum
1 Hoffman's Mill Road, Chadds Ford PA, 19317 | 12 miles away
Enjoy galleries dedicated to the works of N.C. , Andrew, and Jamie Wyeth in this 19th-century mill transformed into a museum. Additionally, the museum features a wide collection of important American art and ever-changing exhibitions.