Experience a suburb dining experience at our restaurant in Wilmington, DE: Basil Bar & Grill. Relax in the cozy bistro-style atmosphere, serving the finest in traditional, American cuisine. We are open daily for breakfast, lunch and dinner.
Restaurant Hours of Operation:
Breakfast
Monday - Friday, 6:30am -11:00am
Saturday - Sunday, 7:00am - 11:00am
Lunch & Dinner
Monday - Saturday, 11:00am - 10:00pm
Sunday 11:00am - 3:00pm
Breakfast Menu | All Day Dining Menu

For reservations call: (302) 654-8300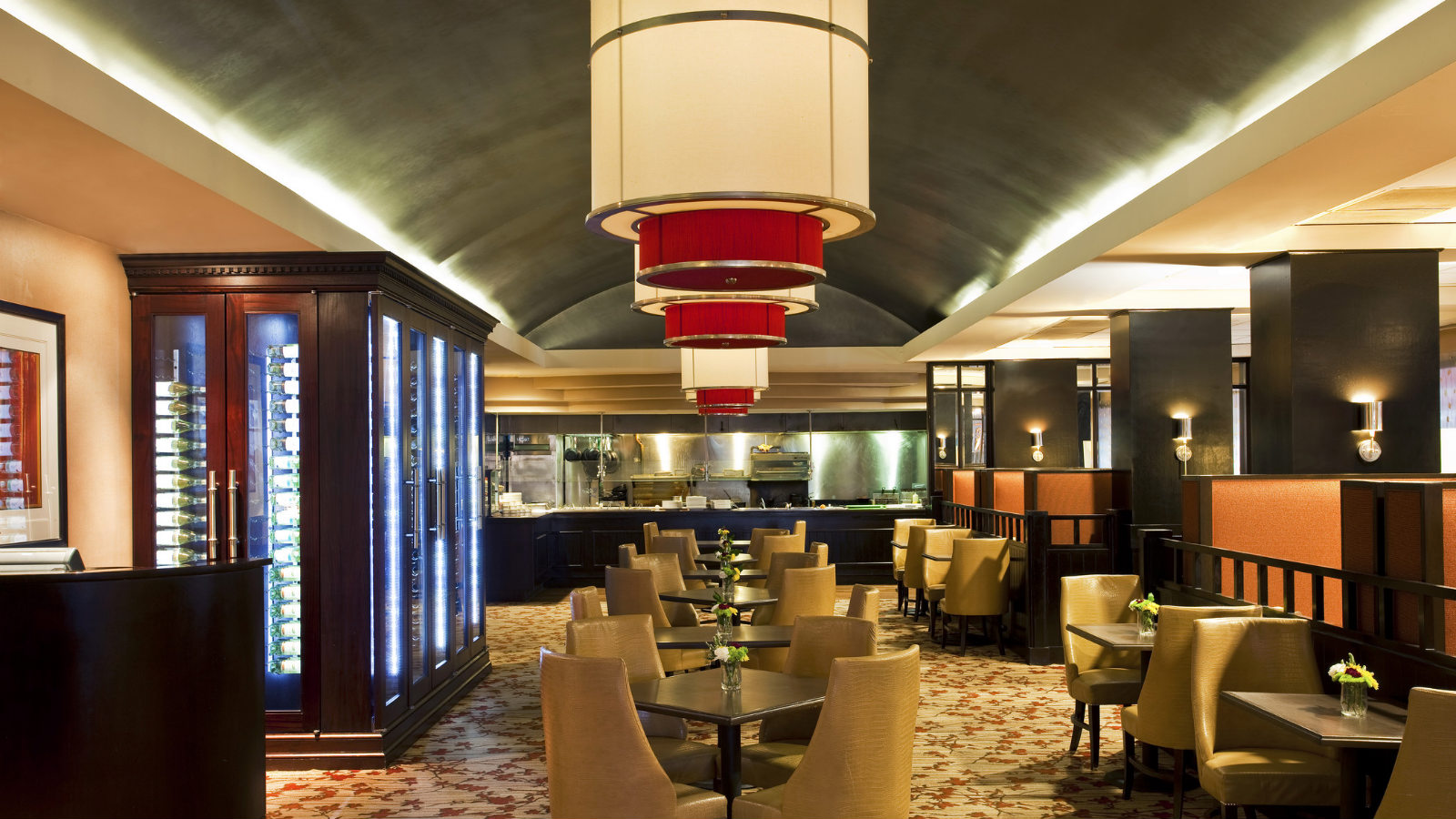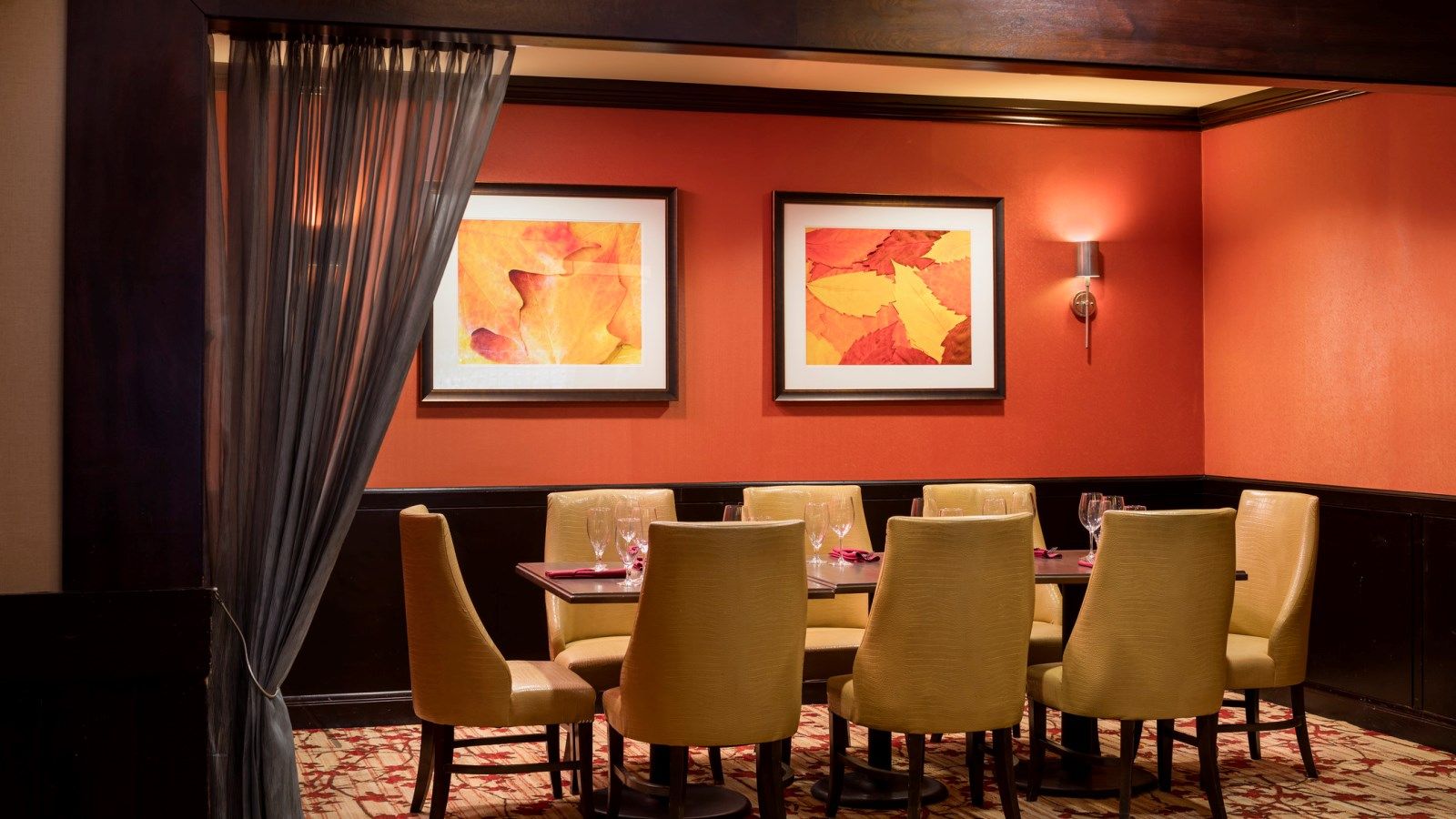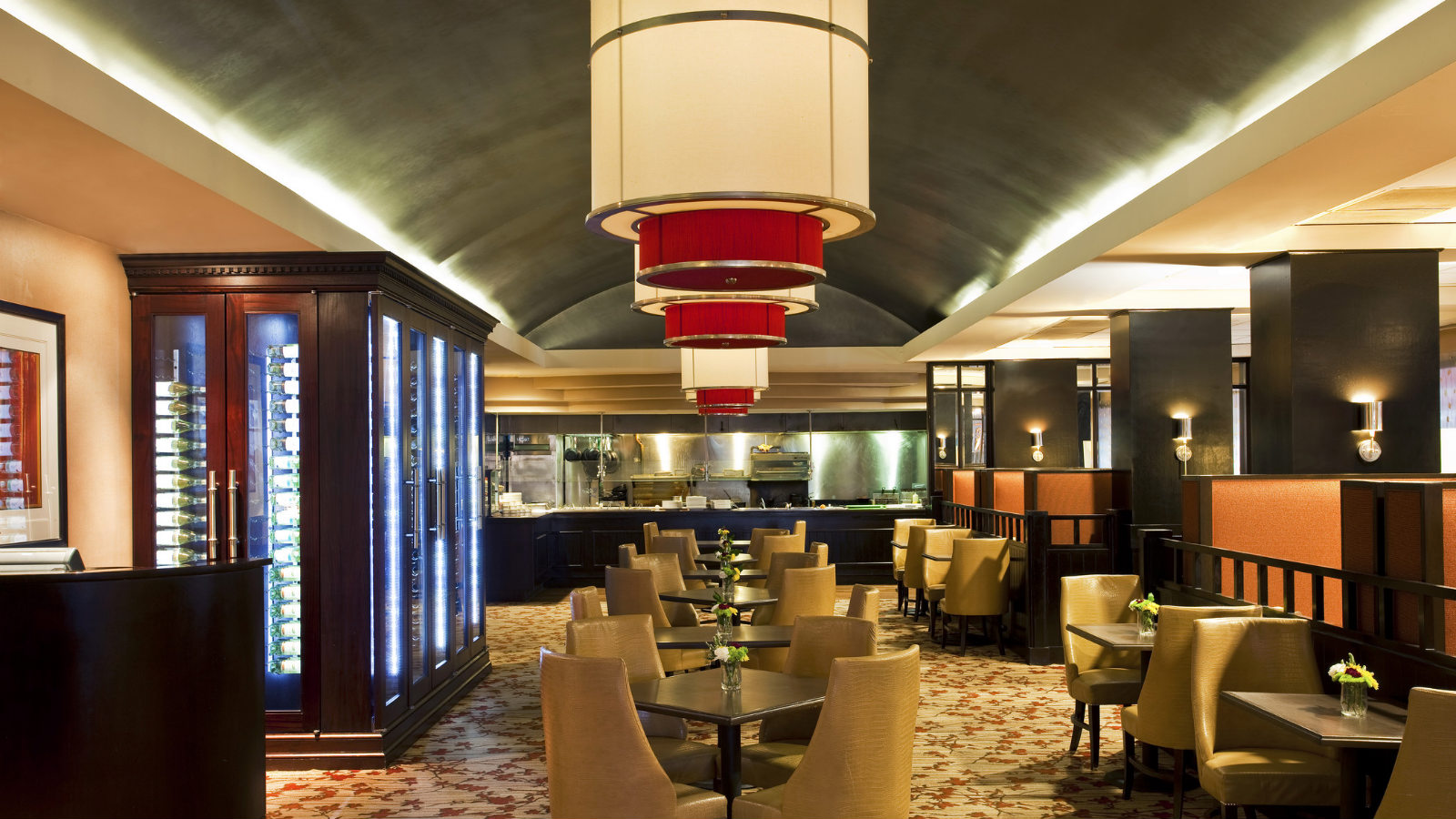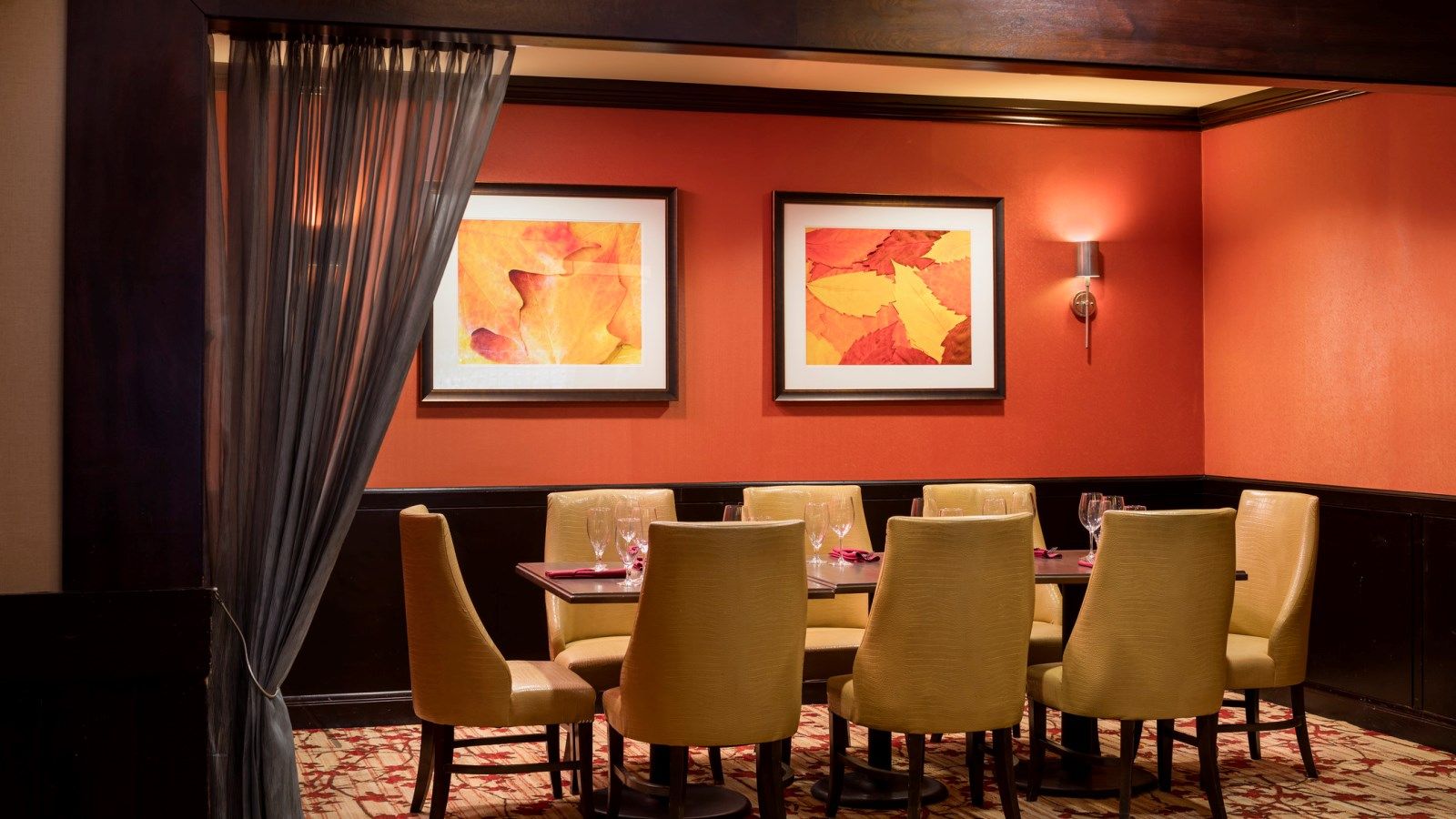 The Basil Bar
After a full day of meetings or sightseeing, relax and complete your dining experience at The Basil Bar in our Wilmington hotel. We offer a light lunch and dinner menu featuring American fare and a casual setting where you can take it easy and enjoy live music every Thursday from 8 pm to 11 pm.
Bar Hours of Operation:
Sunday - Thursday, 4:00pm - 11:00pm
Friday - Saturday, 4:00pm - 1:00am

Management reserves the right to close the bar earlier due to business needs.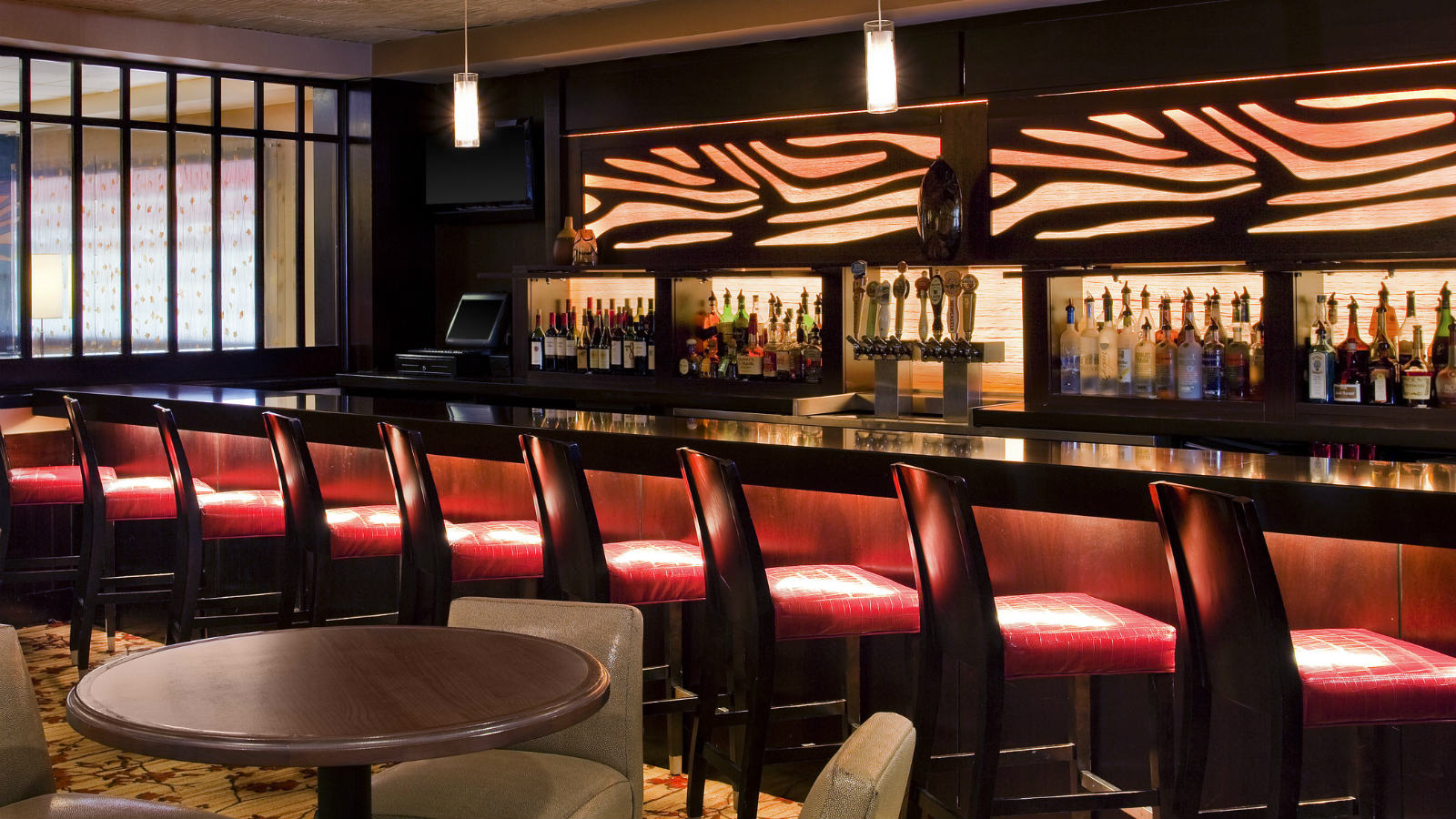 Room Service
Sometimes your favorite place to dine is in the comfort and privacy of your own room. That is why we ensure that our room service brings you the best dining experience in our Wilmington hotel.

Room Service Hours:
Monday - Sunday, 6:00am - 11:00pm