Sheraton Suites Wilmington Downtown Legal Center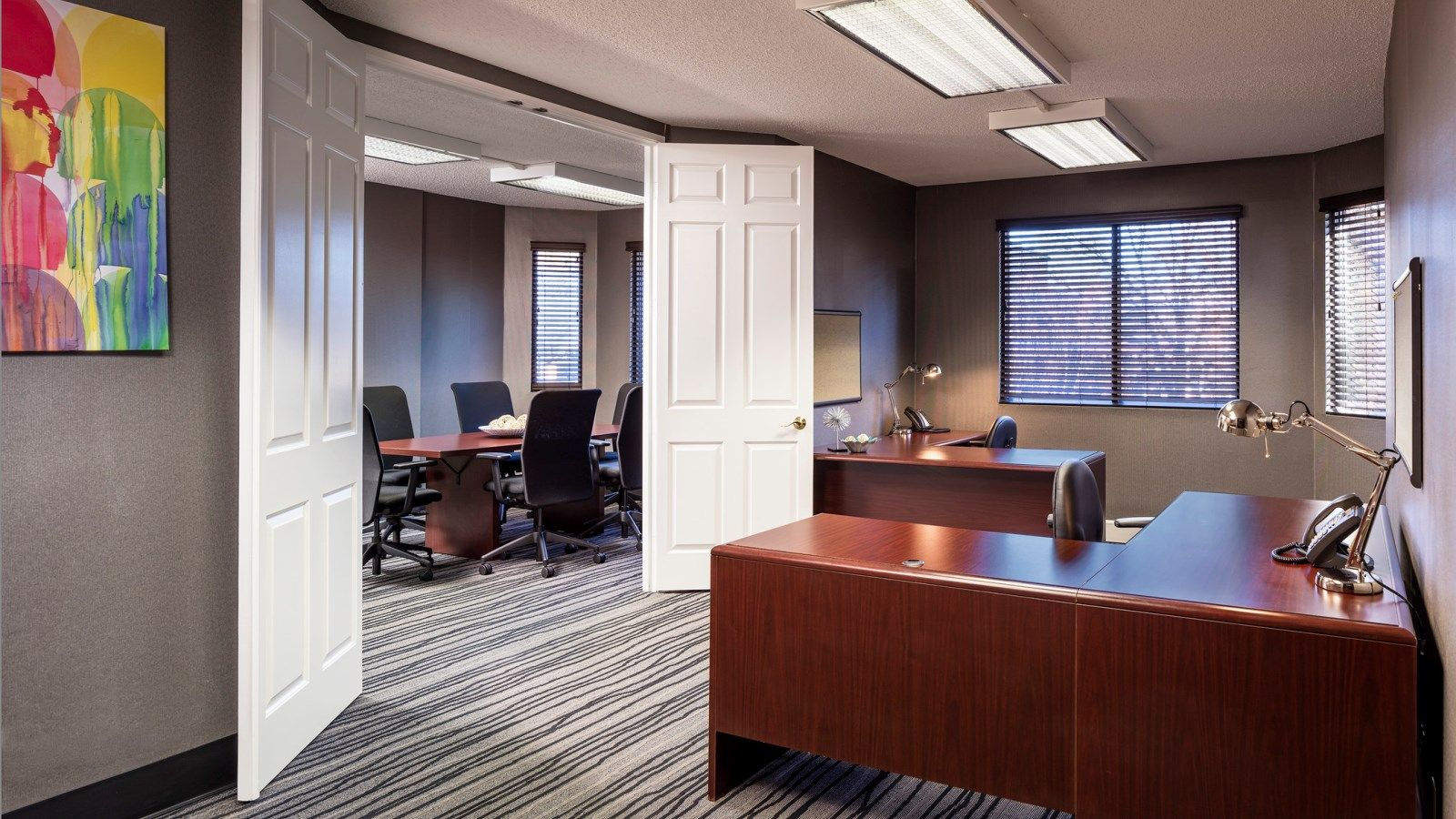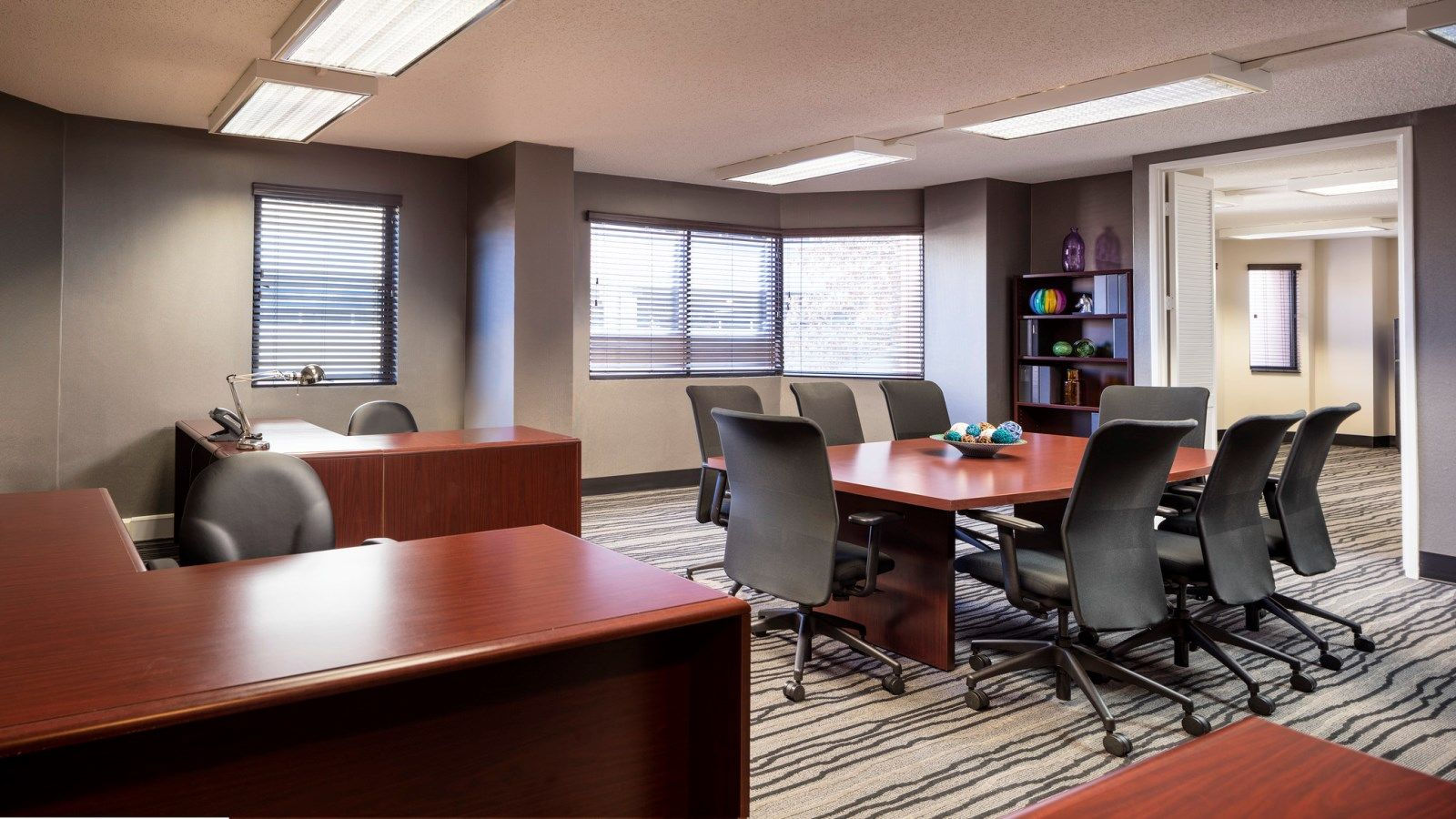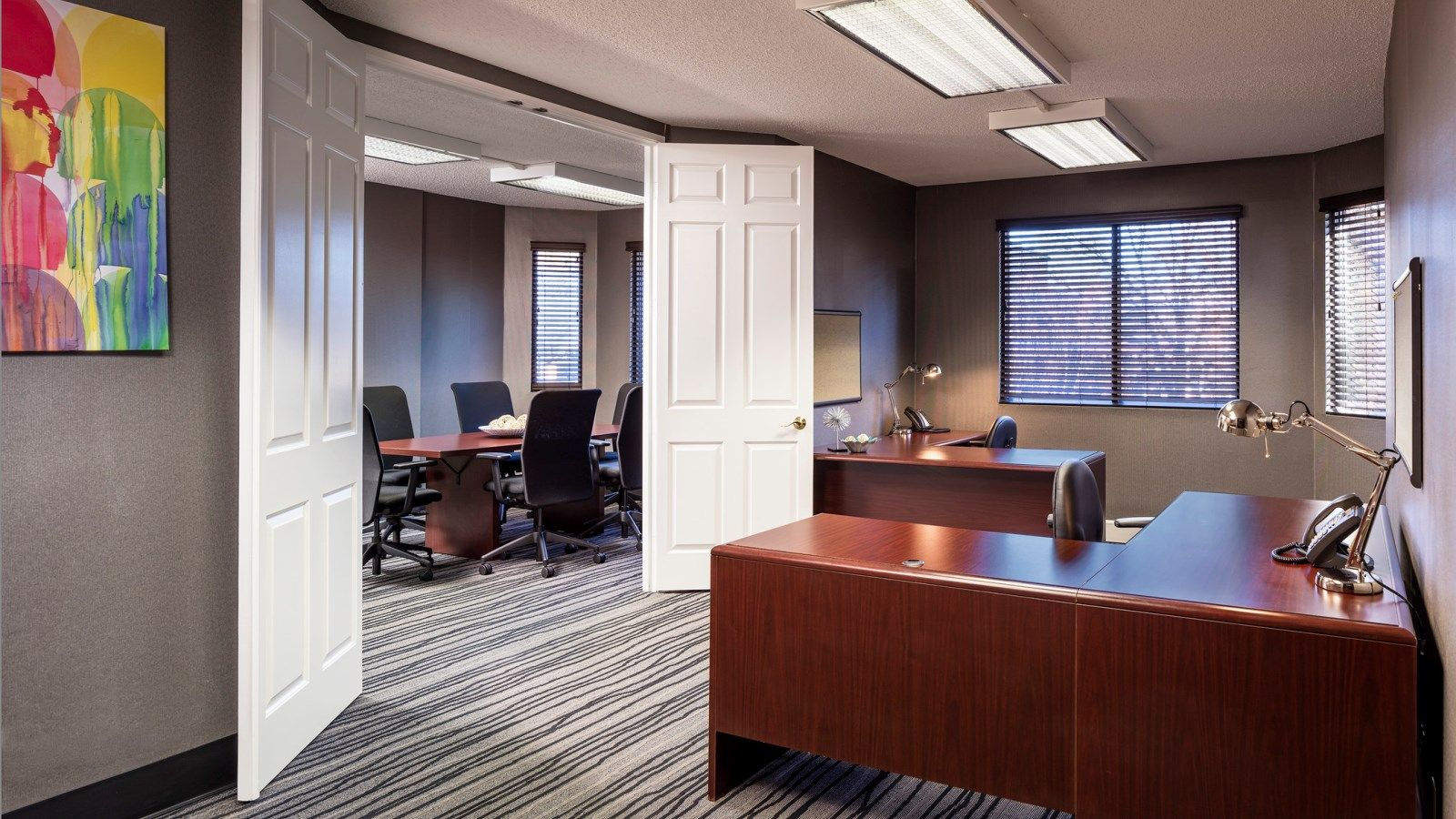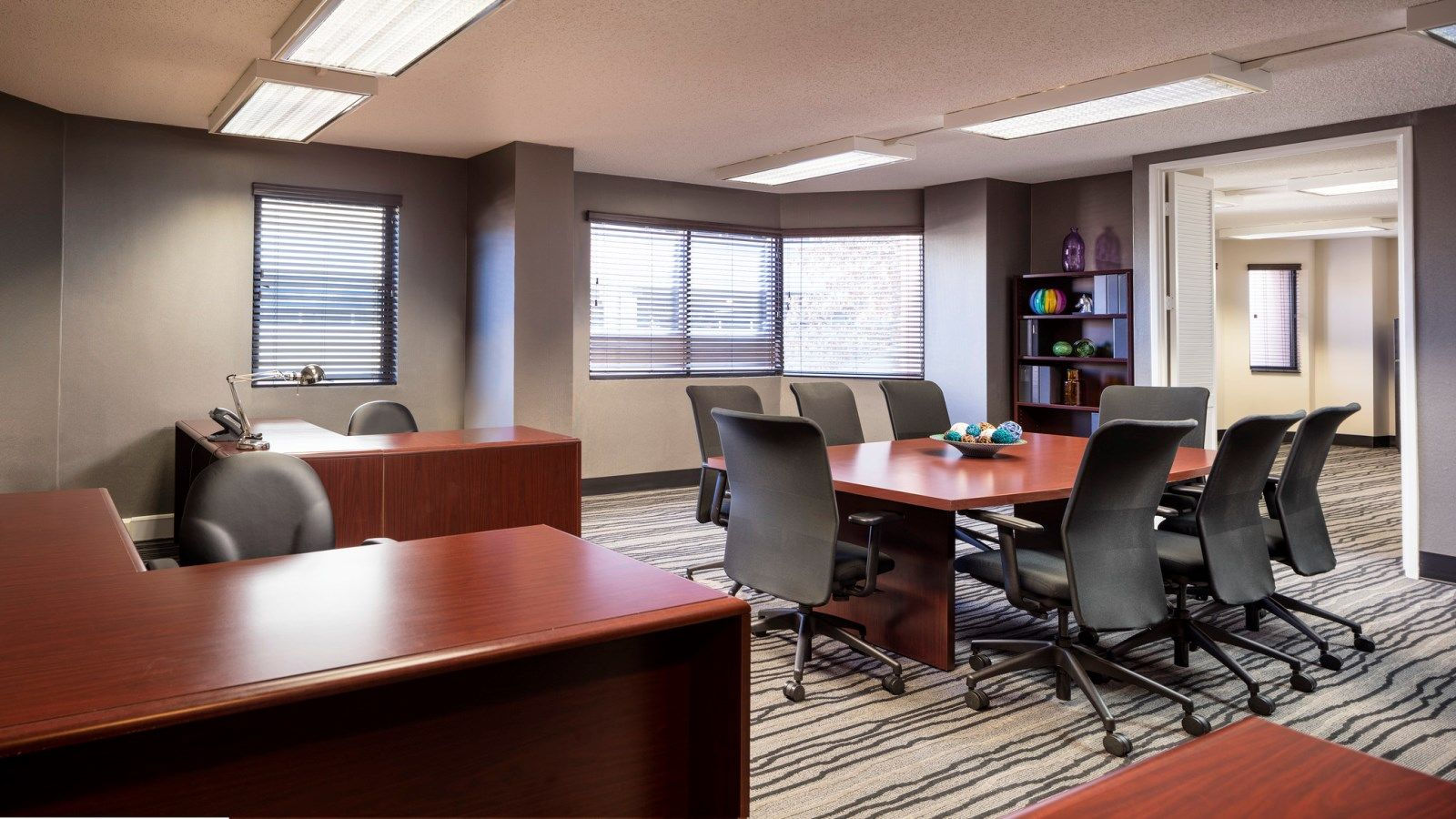 If you're managing litigation or you're a trial lawyer, you know the magnitude of having all the tools necessary to guarantee a successful outcome. While you're working in our Wilmington hotel, our on-site Legal Center is designed specifically to suit your legal teams. For more than twelve years, we have perfected the art of servicing trial teams. Our fully furnished, customized legal center within our Wilmington hotel gives you everything you need in your war room to work comfortably and efficiently. Sheraton Wilmington Suites Downtown is your home away from home when you are working on a trial. After a long day's work, retire to one of our Wilmington suites for a comfortable rest in the Sheraton Signature bed.
To make arrangements to use our legal center, please submit a request for proposal or contact Lawrence Treu at ltreu@sheratonwilmington.com.
View our Legal Center Floor Plans

Our Legal Center features:
Over 4,000 sq. feet of office space with sectioning capability
IT team available for advanced set-up
21 Workstations
2 Conference areas that seat up to eight people
2 storage rooms with shelving
220V outlets for high speed copiers
LAN (local area network) setup capability
3 meg pipe internet upgrade
Available on-site audiovisual equipment
Special menus for all meal periods
Specialty Complimentary Services:
10% off on all food and non-alcoholic beverages served in the Restaurant and through Room Service.
Indoor, on-site Parking
Shuttle Service
24-Hour Club Lounge Access (Club Level)
Breakfast each Morning (Club Level)
High Speed Internet
Daily, Evening Club Lounge Reception (Club Level)
Tuesday Evening Client Reception
Daily, Full Service Housekeeping
Starwood SPG Reward Points